Female Pedestrian Dies at the Villages After Being Hit by a Golf Cart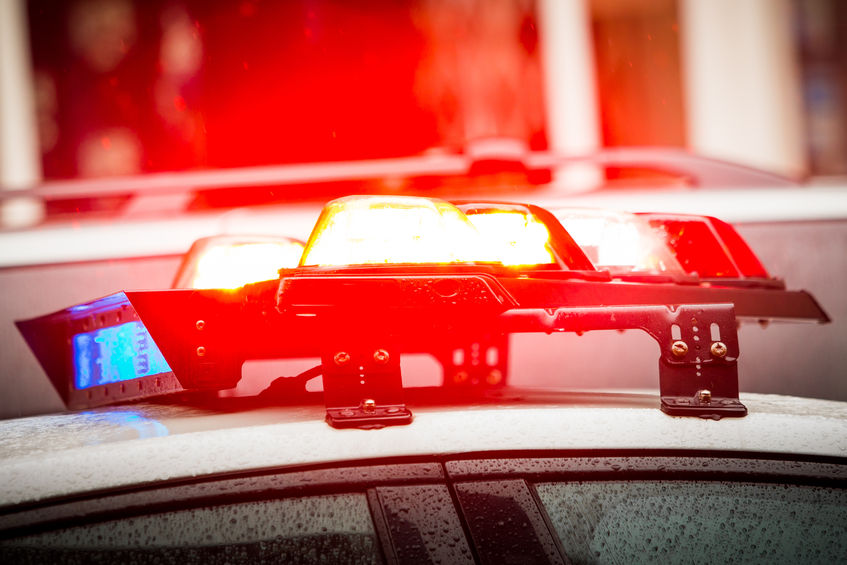 Earlier this year, a woman at the Villages was killed after being struck with a golf cart. It's a common misconception that golf carts are safer than cars — the reality is, they can be just as dangerous. The New York Times estimated last year that a whopping 65,000 golf carts are at the Villages, making it a prime area for golf cart accidents to occur.
The Crash
The Florida Highway Patrol reported that at 11:20 a.m. on January 16th, Barbara Bess Ruhe (70) was driving her 2011 golf cart on Sunset Pointe Boulevard in the southbound lane. According to reports, Ruhe was driving in the marked golf cart lane and was following another golf cart.
Joan Marie Colonna was taking a walk when Ruhe struck her with the golf cart. Reports allege that Colonna was walking in the golf cart lane but Ruhe did not see her. Colonna was transported to the Ocala Regional Medical Center, where she died as a result of her injuries. Police on the scene do not believe that alcohol was a related factor in the crash.
Golf Cart Accidents by the Numbers
Golf cart accidents are more prevalent than many people are led to believe. Between 1990 and 2006, the National Electronic Injury Surveillance System (NEISS) reported that there were 147,000 nonfatal injuries caused by golf carts. According to the American Journal of Preventative Medicine (AJPM), who analyzed the NEISS report, 31.2% of golf cart injury victims were children. Additionally, the AJPM indicated there was a >130% rise in golf cart collisions during the study period.
How to Bring a Lawsuit Against a Golf Cart Driver After an Injury
If you or a loved one were injured in a golf cart accident, or a loved one died, there are options available to you for justice and financial recovery. Although compensation may be the last thing on your mind after losing a loved one or being critically injured in an accident, the costs associated with golf cart collisions are high. Negligent golf cart operators should also be held responsible for their actions if they were responsible for the accident.
Golf cart accidents aren't like car accidents and it's important to work with an attorney who understands the unique laws surrounding golf cart operations in Florida, especially in areas like the Villages. An experienced golf cart accident lawyer can help you file a lawsuit for the full and fair compensation you deserve.
Contact Frank D. Butler today for a consultation by calling (352) 633-6900 (the Villages), (727) 399-2222 (Tampa), or (813) 999-2221 (Sun City Center).