Golf Cart Laws: Injuries Off the Golf Course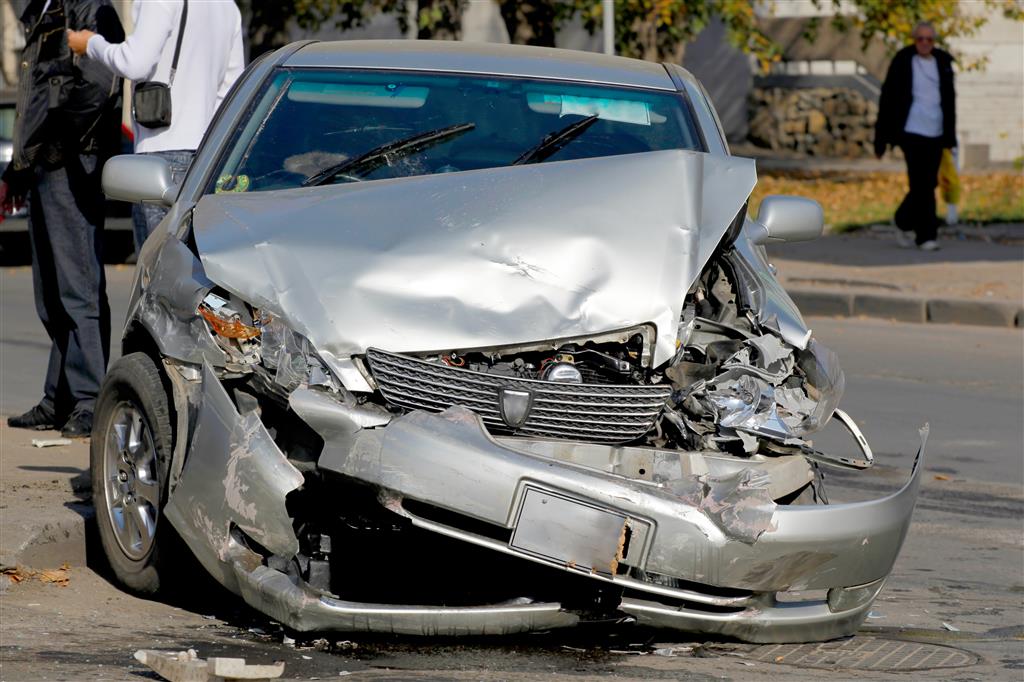 Scramble tournaments happen on a daily basis in places like Sun City Center. These tournaments are marked by loose score keeping, foot wedges, and usually generous amounts of alcohol. Have you ever seen a scramble tournament where one of the golfers was standing on the back of a moving cart while the driver was doing his best to throw the rider off the back? The problem is that for ejections from carts they can involve serious injuries. We have talked elsewhere on https://GolfCartAttorney.com that ejection injuries on golf courses are quite common. Dealing with golf cart laws and the aftermath of an accident in Sun City Center can be confusing, but we can help.
Injuries and Golf Cart Laws
There is also another known problem with the golf course and golf cart experience, which was recently documented in an appeals court case in Florida for the Fifth District Court of Appeals. In this case, the course served alcohol both inside the clubhouse and out on the course not too far from Sun City Center. The course poured the golfer mixed drinks in 16-ounce Styrofoam cups, and they apparently knew the golfer and understood that he was a prolific drinker.
Unfortunately, that ended tragically. The golfer caused a fatal motor vehicle crash, which killed a person while the golfer's blood alcohol level was 0.302 — approaching four times the legal limit in Florida. Many vehicles are modified to exceed 20 mph, which is the limit per Florida's golf cart laws. The deceased person's family sued the golf course and produced evidence that the golfer had played at the course 70-80 times during a three-year period and was intoxicated most of those times.
Trust a Golf Cart Attorney to Know the Golf Cart Laws
The District Court stated that the family needed to produce evidence that the golf course knew the golfer was a habitual drunkard. The District Court also noted that the family could meet its legal burden against the course by demonstrating that the course had served the golfer a substantial number of drinks on multiple occasions and broke golf cart laws.
In this case, the course appears to have liability for over-serving alcohol to a person that the course personnel should have apparently known was habitually drunk. At times like this, having an experienced attorney who knows the golf cart laws is essential. At https://GolfCartAttorney.com our firm handles all types of cases related to golf carts and related injuries in Sun City Center and beyond. This includes crashes, ejections, people struck by carts, including cases like that described above.
We are ready to help you now. There is no charge to discuss your case. Give us a call at 352-633-6900 or contact us online today to learn what you need to know about golf cart laws in Sun City Center.