Pinellas Attorney Success: $1.7 Million Verdict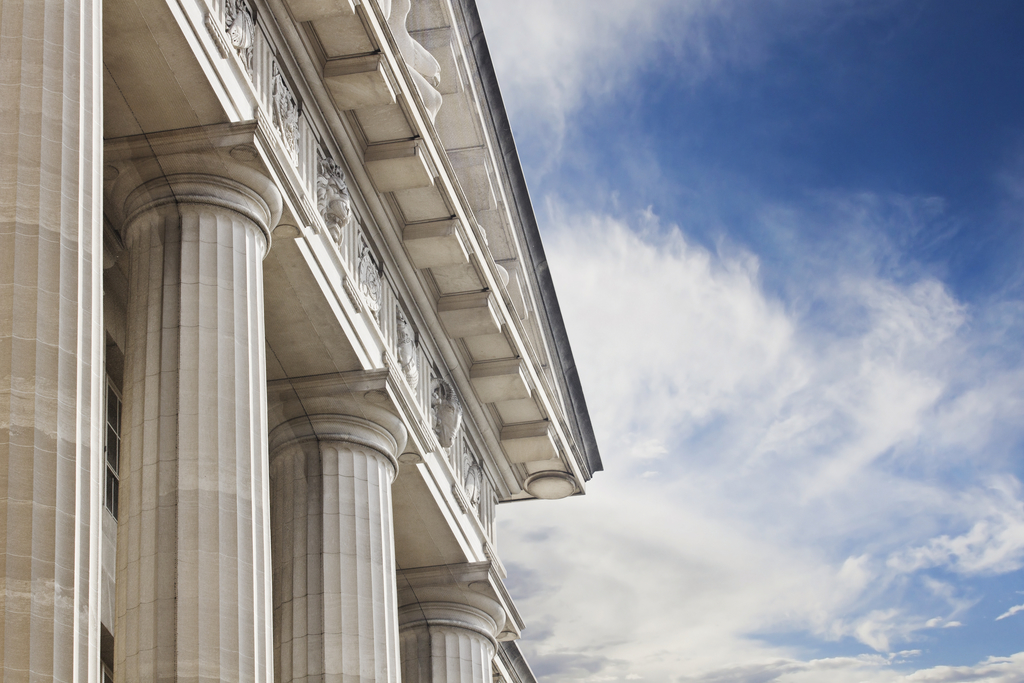 This past April, a Pinellas County jury returned a verdict of $1.717 million in favor of our client. Our client, a retired Jacksonville schoolteacher [whose name is withheld to preserve confidentiality], was severely injured in the crash. It may not be apparent when an incident occurs that there are two primary aspects of a personal injury case — liability and damages. There are some differences between the laws that apply in a motor vehicle crash case and a golf cart injuries accident, which is why you need a golf cart injury attorney on your side who understands the differences.
Liability
Liability is the question regarding who was at fault for the incident. It is the first question on a jury verdict form, including in golf cart injury cases in Tampa, and the first question the jury considers when deciding whether to award anything to a claimant. In most trial cases, a jury has a chance to consider whether the claimant was also partially at fault. The jury can also consider whether any third party may have been responsible for the casualty. For example, in the crash of a vehicle and golf cart, perhaps there was a third vehicle or golf cart.
Damages
Damages are the second question the jury considers, but only when the jury says a Defendant was responsible. The three primary categories of damages are medical bills, wages, and pain and suffering. In our case, since our schoolteacher was retired, the jury did not award for lost wages, and we did not seek them.
The jury did find against the Defendant. The jury said that the Plaintiff was not responsible for any fault in the case. Our client was awarded both past and future medical expenses as well as pain and suffering for the past and the future — including the probability of surgery from the injuries.
Seek the Professional Help of a Golf Cart Injury Attorney in Tampa
We are grateful to the jurors who examined the evidence and found in favor of this deserving plaintiff in Pinellas County. While there are no guarantees in a jury trial, long hours of hard work by our firm helped us succeed. As an attorney, we are extremely gratified for our very worthy client.
You will not have to wonder if we are working hard for you. As your golf cart injury attorney, we are ready to help you with your case in Tampa Bay. Call or contact us today!