Florida Teen Critically Injured After Golf Cart Accident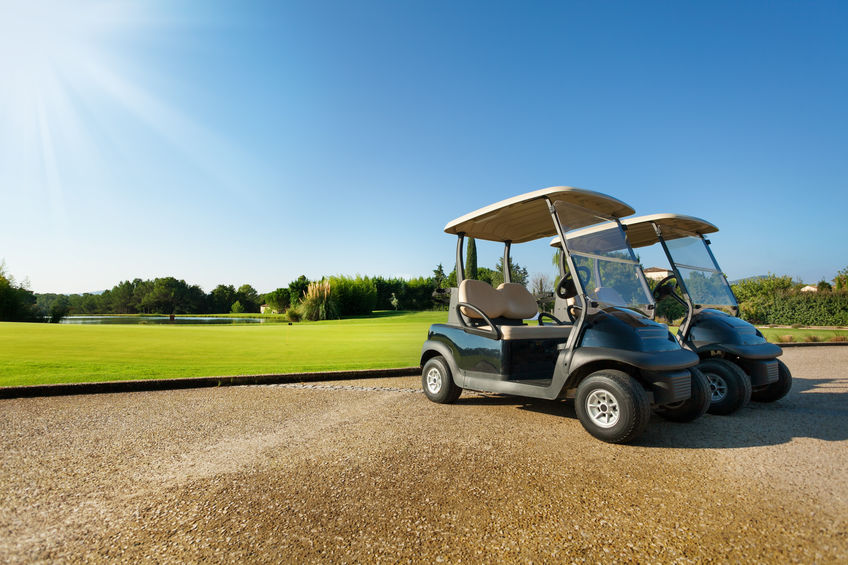 Golf Cart Accident in Homestead
A teen in Homestead, Florida had to be airlifted to a trauma hospital on Sunday, June 14th, 2020 after being thrown from a golf cart.
It was just after noon that the teen was injured and Miami-Dade Fire Rescue responded to the scene. Paramedics provided emergency medical treatment until the patient could be transported via helicopter to a trauma center for critical injuries. It is not currently clear what caused the golf cart accident or the teen to be ejected from the vehicle, however, the investigation remains ongoing.
At this time, the teen has not been identified. A spokesperson from Miami-Dade Fire Rescue provided a statement on the potential danger of golf carts for both adults and children and recommended that golf cart drivers and passengers slow down and wear a helmet.
The Risk of Ejection From a Golf Cart
Golf carts have significantly less stability than motor vehicles, and they also lack the same bodily protection that cars and trucks do. It's much easier to be ejected or thrown from a golf cart during a collision than a car, and unfortunately, this also means that the risk of a critical injury in a golf cart accident is high.
Golf Cart Safety Tips for Teens
Teens can ride safer in golf carts by following these simple but effective tips to avoid an accident:
Never consume alcohol or drugs prior to driving a golf cart.
Wear a seatbelt at all times when the golf cart is moving. If your cart doesn't have seat belts for each seat in the cart, have them installed.
Never put more people in the cart than there are seats. Do not allow people to stand in your golf cart or pile up in the back of it, even if you are just driving a short distance.
Maintain a safe speed and do not drive onto roads that don't allow golf carts.
Avoid operating your golf cart on difficult terrain.
Make sure your golf cart is always in good operating condition.
Were You the Victim of a Golf Cart Accident? Contact Us Today
If you were injured in a golf cart collision, or are the loved one of someone who was hurt or killed, we can help. We understand the challenges ahead and can help guide you through bringing forward a case against anyone who may have been responsible for the accident that harmed you or your loved one. Call Florida golf cart attorney Frank D. Butler today for a consultation at (800) 253-2531.