2-Year Old Dies in Miami County Golf Cart Incident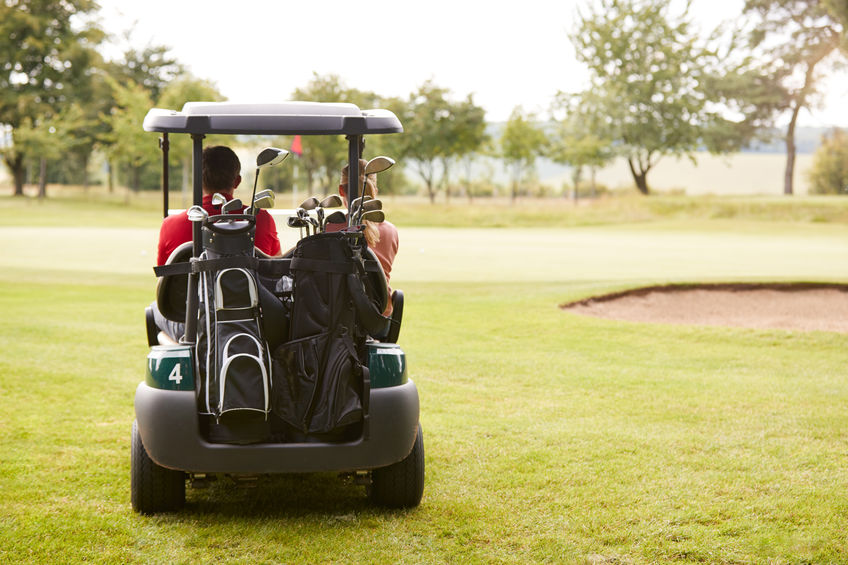 Tragedy in Miamisburg
A 2-year old male in Miamisburg was killed in a golf cart accident Thursday, June 11th, 2020 after being ejected from the vehicle.
In a statement, Miami county police reported that the family's pet dog had darted into the way of the golf cart, causing the driver of the golf cart — the child's grandfather — to swerve and brake suddenly.
At that time, the child was ejected from the golf cart onto the concrete pavement of the driveway, where he sustained a critical head injury. The child's grandmother called 911 and the child was transported to Children's Medical Center where he later died.
Initially, the child's identity was not released pending investigation. The boy has now been identified by Dr. Kent Harshbarger, the Montgomery County Coroner, as Connor Hott, 2, of Miamisburg, Florida.
Currently, the cause of death is still under investigation, however, police report that alcohol or drugs do not seem to be a factor.
The Risk of Golf Cart Injuries in Children
Unfortunately, children are at the highest risk of injuries from golf cart accidents. The American Journal of Preventative Medicine published a study of 150,000 golf cart injuries during a 160year period between 1990 and 2006. A third of those injuries were attributed to children under the age of 16. This means that children are disproportionately injured in golf cart accidents compared to adults.
Golf Cart Safety Tips for Kids
Accidents are tragic and often unforeseen. However, you can help keep your children safer in a golf cart by following these simple tips:
Have seat belts installed in every seat of your golf cart and ensure they are worn at all times when the golf cart is in motion.
Do not allow very young children to ride in the golf cart.
Avoid swerving your golf cart or braking suddenly whenever possible.
Operate your golf cart at safe speeds only in areas that allow golf cart use.
Do not drive your golf cart on rough terrain.
When to Contact a Golf Cart Injury Lawyer
If you or someone you love were hurt in a golf cart accident, don't hesitate to get help from an experienced attorney. Florida golf cart accident attorney Frank D. Butler can help you navigate uncharted waters and bring forward a claim in the event that someone else's negligence or carelessness was responsible for the injury of yourself or someone you love. Call now for a consultation at (800) 853-2531.