How Many Golf Cart Crashes Are There in the Villages in 2023?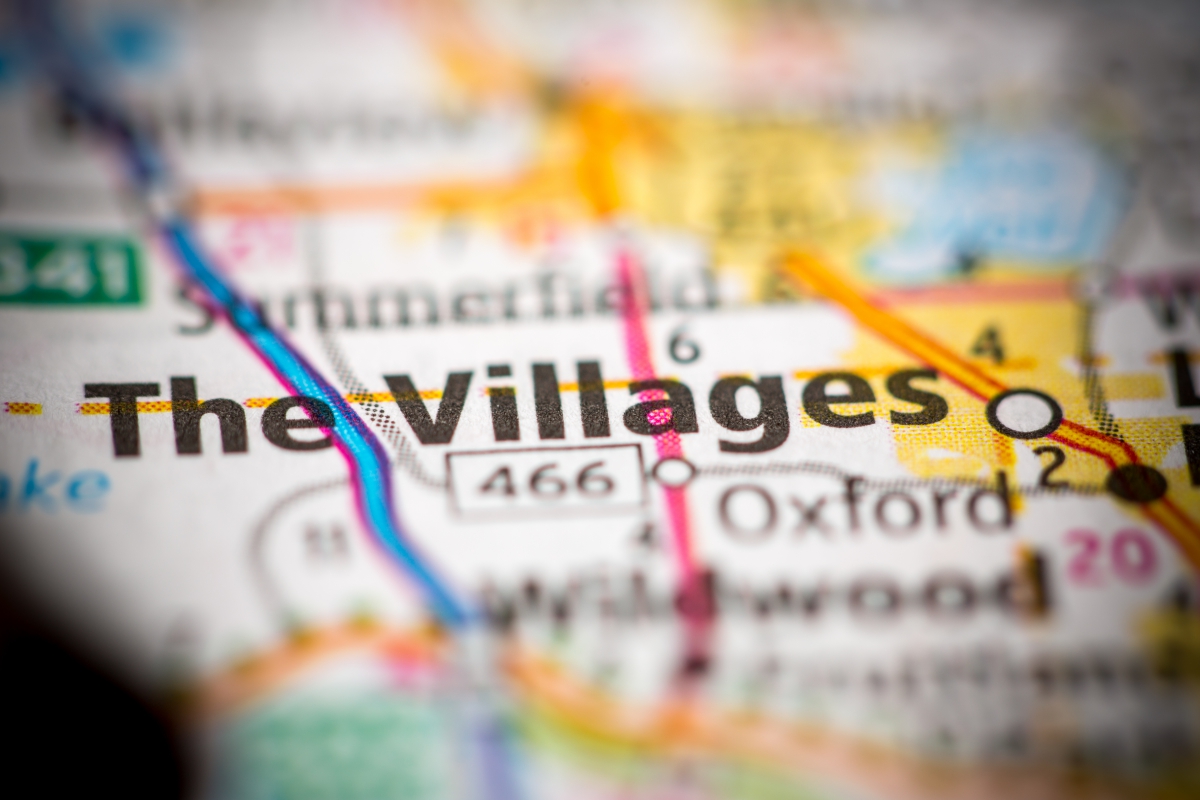 The golf cart crash numbers are in for The Villages for 2023. For the first quarter of 2023 the Sumter County Sheriff's Office reports there were 43 golf cart crashes in that portion of The Villages. This means the number could be higher because the numbers do not take into account the section of The Villages in Wildwood. It also does not take into account the local communities like Fruitland Park, Leesburg, Summerfield, etc.
Sumter County Sheriff's Office also noted there were 22 golf cart citations written during the first quarter of 2023.
The Sumter County Sheriff's Office also reported that there were 358 car crashes in the first quarter of 2023 in The Villages governed by their jurisdiction.
These statistics were originally reported in The Villages News, and can be found at the following link: More than 40 golf cart crashes in first quarter in Sumter County portion of The Villages – Villages-News.com If the current pace continues The Villages will approach 175 golf cart crashes for the year.
These golf cart crash numbers highlight the importance of two aspects of golf cart driving we have emphasized here at www.GolfCartAttorney.com.
1. Make sure to have insurance which covers you and your family because the other involved golf cart or vehicle may not have any insurance at all. Make sure you carry uninsured motorists ("UM") coverage on your golf cart. This covers you for physical injury, medical bills, and lost wages, when the other guy has no insurance — or not enough insurance. Golf cart crashes and accidents (passenger ejections, pedestrian strikes, rollovers, etc.) tend to be serious and cause significant bodily harm due to the nature of golf carts. It is therefore a good precaution to carry UM coverage on your golf cart. The severity of golf cart injuries is also a good reason to carry liability insurance — known as "bodily injury" or "BI" coverage–on your golf cart.
2. When you are involved in a golf cart crash, ejection, rollover, or pedestrian strike, etc., don't leave your fate in the hands of dog-bite attorneys. The rules for golf carts are not the same as for auto accidents. Golf carts are under a separate section of Florida law. For your protection, hire the law firm that has handled golf cart injury and death cases. We know the laws that apply to golf carts. If you needed heart surgery you would not go to a podiatrist. Don't trust your golf cart accident to a dog-bite attorney.
We are conveniently located at The Villages near the Miller's Ale House on U.S. Highway 441 and Fennell Boulevard, right next to the Lady Lake Police Department building. 367 Fennell Blvd, Lady Lake, FL 32159. 367 Fennell Blvd – Google Maps. Make sure to hire the experienced golf cart attorneys.
THE VILLAGES (352) 633-6900
TAMPA AREA (727) 399-2222
SUN CITY CENTER (813) 999-2221
ALL OF FLORIDA (800) 253-2531
WE ARE READY