What Insurance Should I Get for My Golf Cart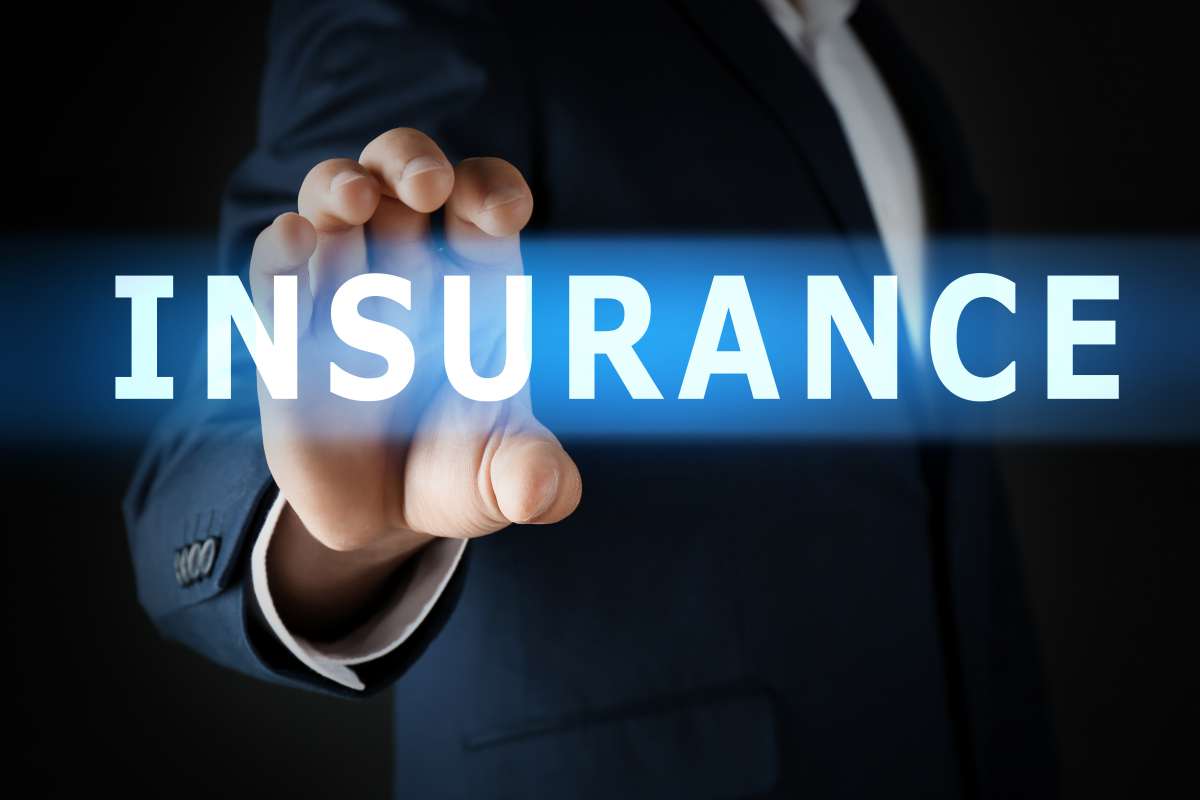 Golf cart laws in Florida are not identical to those for automobiles. There are restrictions on where a golf cart can travel, the maximum overall speed they can travel, and there are restrictions on what equipment is required on golf carts depending on what type of golf cart it is.
The first two questions you should consider when looking at getting insurance on a golf cart are these:
How much coverage do I want to get to protect me if I — or someone I allowed to borrow golf cart–was found at fault in a golf cart incident?

How much coverage do I want to get if a person causes injury to me and they have no coverage or they only have the bare minimum?
The first question is not a question about the law, but really is a question about how much risk you want to take — golf cart accidents can lead to very serious injuries — and how much coverage do you want to protect you and your assets. Before you contact the golf cart insurance agent, you want to have these overriding issues resolved in your decision making.
The second question must take into account that many automobile drivers on the road today in Florida are not carrying any insurance. It is estimated that in Florida 25% of drivers — that's 1 out of 4 drivers in Florida who could hit you — do not have any insurance. And, from our 25 years of experience, chasing that uninsured at-fault driver is not very likely to make you whole from a vehicle-versus-golf cart crash. So again the issue you should resolve in your decision making is how much coverage do you want when you have to presume the other driver has no insurance or has just the minimum insurance.
If you have these two questions above resolved when you contact the golf cart insurance agency you will save yourself time and in trying to figure out at the last minute what your comfort level is in protecting you and your family.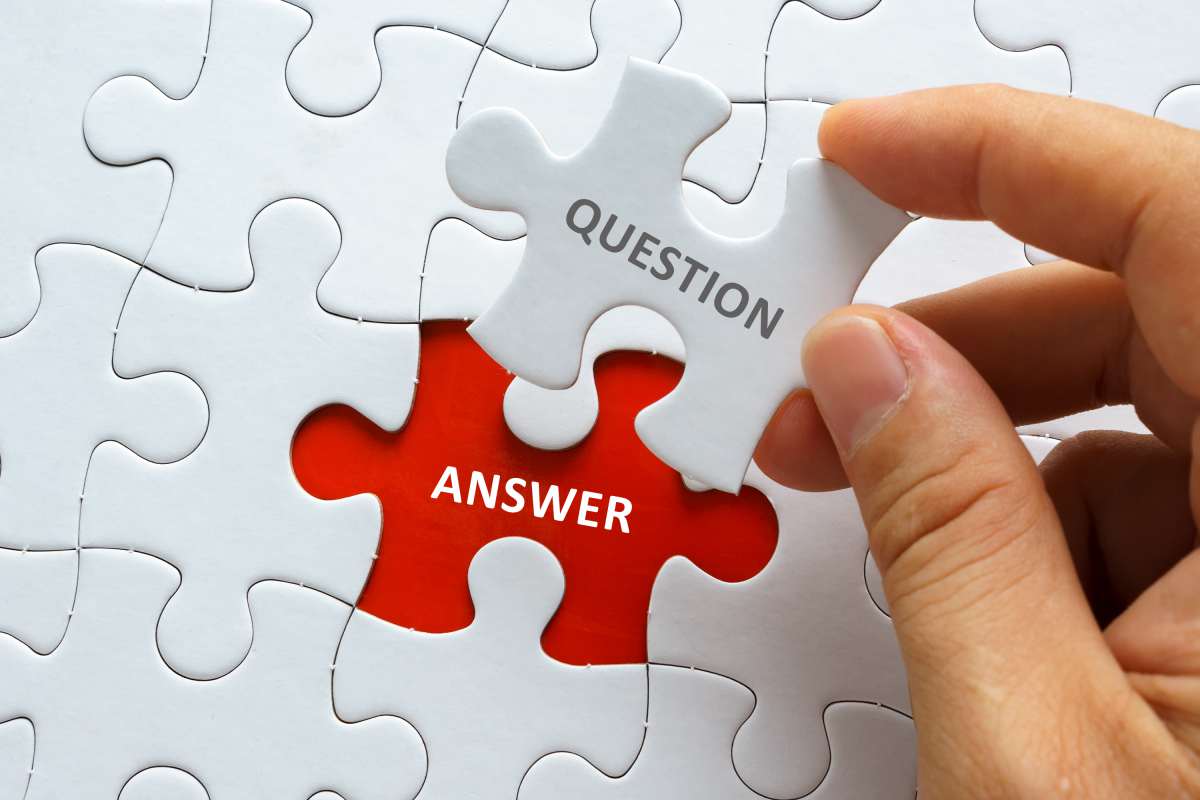 Hand holding piece of jigsaw puzzle with word QUESTION ANSWER.
What Are the Types of Insurance for Golf Carts?
NO FAULT: This provides $10,000 in coverage for immediate medical treatment. This means if the liability in a golf cart accident is disputed you would not have to wait until "fault" is decided sometime in the future; instead you can use your own NO FAULT insurance immediately to be seen by the hospital or doctors of your choice.
UNINSURED MOTORIST: As the name implies, this provides coverage for medical bills, wages, and injuries if the other person is at fault but has no insurance (or they do not have enough insurance). In golf cart communities, The Villages, Del Webb, Top of the World, and throughout Florida, this is a must. If you are struck by an at-fault driver, you are trusting them that they did the right thing and purchased enough insurance to take care of your injuries. So, the choice is you can have certainty in getting "UM" coverage on yourself, or you can hope that an at-fault driver has any insurance. Again, for Florida there is 1 in 4 chance that the other driver has nothing, and that is compounded with a higher chance that the at-fault driver who does have some insurance only has minimal insurance to cover you. We at www.GolfCartAttorney.com highly recommend obtaining Uninsured Motorist coverage to protect yourself and your family from uninsured or barely-insured drivers. Don't trust the other driver to protect you and your family.
BODILY INJURY: This insurance does not cover your medical bills, it covers the medical bills, wages, and injury of persons where you may be held at-fault for an incident relating to the operation of the golf cart. That is why it is important to think about how much coverage you want to have in case you were found at-fault during the operation of your golf cart — or because of the fault of someone to which you loaned your golf cart. One other under-appreciated aspect of having bodily injury coverage is that your insurer provides an attorney to defend you at their expense.
COMPREHENSIVE AND COLLISION: "Comprehensive" covers your golf cart when it is damaged by an object, like a tree branch falling on your golf cart, a shopping cart striking your golf cart, road debris striking your golf cart, etc. It is important to know that in the "Comprehensive" section there will be numerous exclusions, so review that section on what is NOT covered. "Collision" coverage can be used where another driver hits your golf cart but they have no insurance. Collision does not cover you for medical bills or injury, but covers damage to the golf cart. Comprehensive and Collision coverage come with deductible options. You will need to decide how much of a deductible you want to live with versus the price of the Comprehensive and Collision insurance. A standard deductible is $500, or $1000, depending upon how much coverage you want. If you choose the $1000 deductible for Comprehensive and Collision, then the first $1000 of damage is on you, not the insurer.
HOW DOES GOLF CART INSURANCE WORK WITH MEDICARE or HMOs?
HMOs. If you are injured in a golf cart accident and use your personal health insurance, most insurance policies — and virtually every one of them that we here at www.GolfCartAttorney.com see now — has a provision in the HMO contract which says: If you recover from an at-fault person then the HMO has a "right of reimbursement" for any medical bills that the HMO paid. This means if your HMO paid for your medical bills arising from a golf cart accident, and you recover money from an at-fault party, then your HMO insurer expects to be paid back part or all of what the HMO paid on your behalf. This "reimbursement" can be subject to negotiation, and we have obtained substantial reductions from HMOs and health insurers for our clients.
Medicare has the same expectation that if they pay for an injured person's medical bills — and a recovery is made from an at-fault person — then Medicare wants to see a recovery of money they paid out on behalf of an injured claimant. We have also obtained substantial reductions of Medicare liens for our clients. Also, one other reason to have No Fault insurance and Uninsured Motorist coverage is that Medicare considers itself "the payor of last resort". That means if an insured at-fault person hits you and causes injury, Medicare may want to wait before they pay for your medical bills which are caused by someone else. This is why if you have insurance on yourself — through No Fault and Uninsured Motorist coverage — described above, then you won't have to wait on Medicare, or an HMO, or an at-fault driver's insurance to decide to pay. Your insurance can step in and pay.
At www.GolfCartAttorney.com we represent people injured in golf cart accidents. You can trust our experience in handling golf cart accidents. If you have questions call and talk with our experienced golf cart attorneys available 7 days a week.