Can I Get Punitive Damages Against a DUI Golf Cart Operator in Florida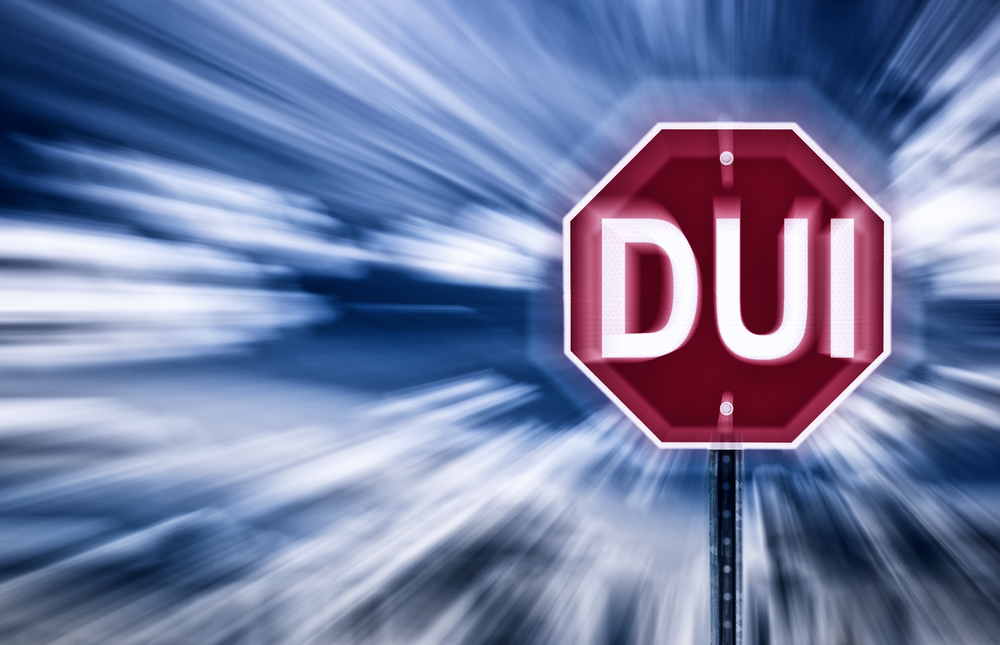 Can I Get Punitive Damages Against a Golf Cart Operator in Florida
Yes, Florida law holds GOLF CART operators to the same standard as automobile operators. It is illegal to operate a GOLF CART in Florida with a blood alcohol limit of .08 or greater. Driving a GOLF CART under the influence is covered by Florida Statute 316.193.
Penalties for DUI in a GOLF CART in Flordia Include the Following:
1. fine of:
a. Not less than $500 or more than $1,000 for a first conviction.
b. Not less than $1,000 or more than $2,000 for a second conviction; and
2. By imprisonment for:
a. Not more than 6 months for a first conviction.
b. Not more than 9 months for a second conviction.
Golf Cart Crash Analysis
An analysis of Golf Cart crashes in The Villages, Florida was done for the years 2011-2019 by the National Academies of Sciences, Engineering and Medicine. It found that more than 18 000 Golf Cart (GC)-related injuries occur in the United States annually. The authors examined crashes reported in The Villages, Florida, from July 1, 2011 to July 1, 2019. Data obtained from multiple sources showed a total of 875 GC-related crashes occurred during the period. This represents an average of 136 crashes, 65 hospitalizations, and 9 dead or disabled annually in The Villages alone. Of those crashes, 48% resulted in hospitalization, severe trauma, or death.
Florida Statute Governing Punitive Damages
Florida Statute 768.72 governs when a claimant or survivor may request punitive damages against a person who has caused death or physical damage. Under Florida law: A defendant may be held liable for punitive damages if the trier of fact, based on clear and convincing evidence, finds that the defendant was personally guilty of intentional misconduct or gross negligence. If the driver was guilty of driving a GOLF CART under the influence we petition the Court to allow the claim for punitive damages against the GOLF CART operator. Punitive damages are not dischargeable in bankruptcy. Under Florida law a judgment against a person or corporation is good for 20 years.
Don't trust your case to just any attorney. Trust the attorneys who practice in this area of law.
We Are Ready to Fight for You Right Now.