How Fast Can a Golf Cart Legally Go in Florida?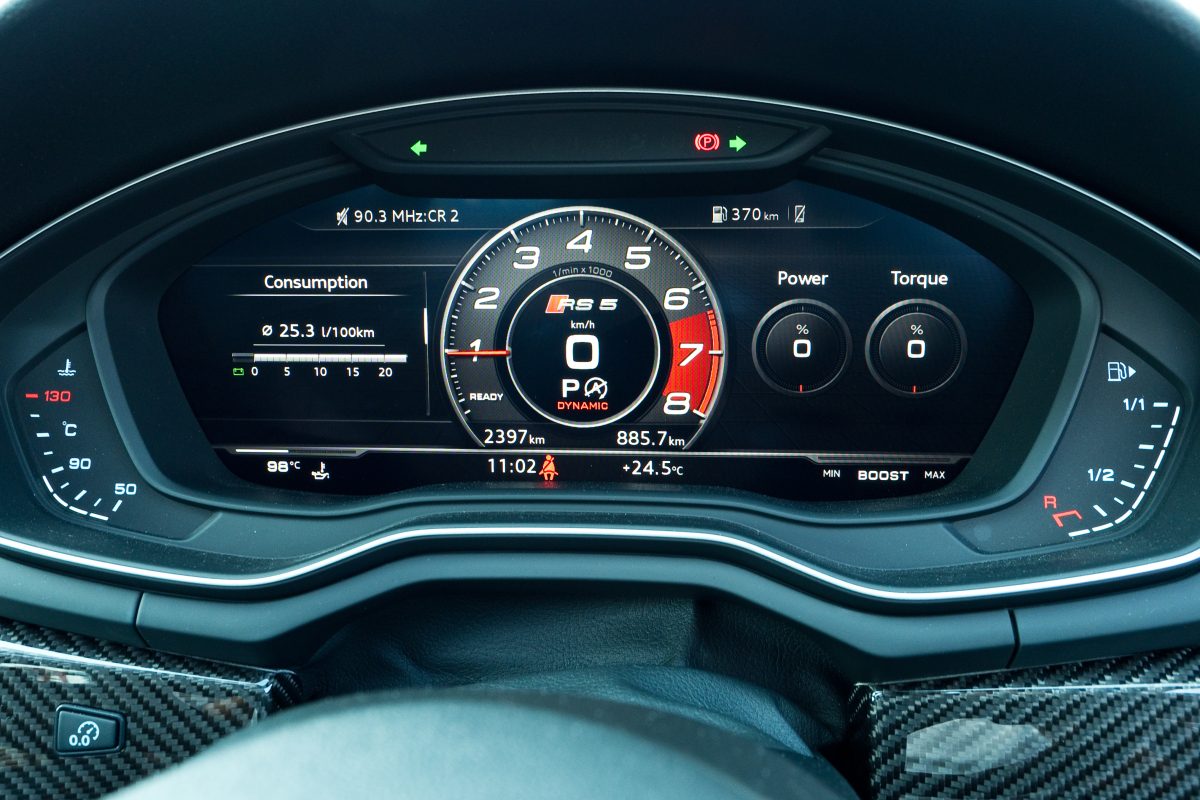 What Are the Legal Speed Limits for Golf Carts in Florida?
The answer is 20 mph or 25 mph, depending on the type of golf cart. Florida Statute 320.01(22) states that a golf "cart" can legally travel at no more than 20 mph. These are the motorized or electric vehicles which do not necessarily have headlights, tail lights, windshields, turn signals, etc. They can travel on roads with speed limits not greater than 30 mph where golf cart travel is allowed.
Low-Speed Vehicles (Aka LSVs)
The second type of golf cart is known as an "LSV" or low-speed vehicle. These are also referred to as golf cars. They can legally travel on Florida roads up to 25 mph according to Florida Statute 320.1(41). They can travel on roads that are marked with speed limits of 35 mph or less where golf cart travel is allowed. But LSVs also must have several attributes to make them legal on Florida roads, including:
Windshield.
Seatbelts.
Headlights.
Tail Lights.
Turn Signals.
Parking Brake.
Vehicle ID Number.
Florida DMV Regulations on LSVs
The LSVs must also be registered with the State of Florida Department of Motor Vehicles, they must carry No-Fault Insurance and Property Damage Insurance at a minimum–we strongly suggest you also carry bodily injury insurance and uninsured motorist coverage — and have a Florida Tag.
If you have been involved in a golf cart accident while riding in a golf cart or LSV, give us a call. We are Golf Cart Attorneys and we know the special Florida Statutes that apply to your case. Don't be fooled by attorneys who have never handled a golf cart case and its unique characteristics. Call the Florida Golf Cart Attorneys.
We Are Ready to Help You Right Now.