GOLFCARTATTORNEY.COM Has a New Office: In the Villages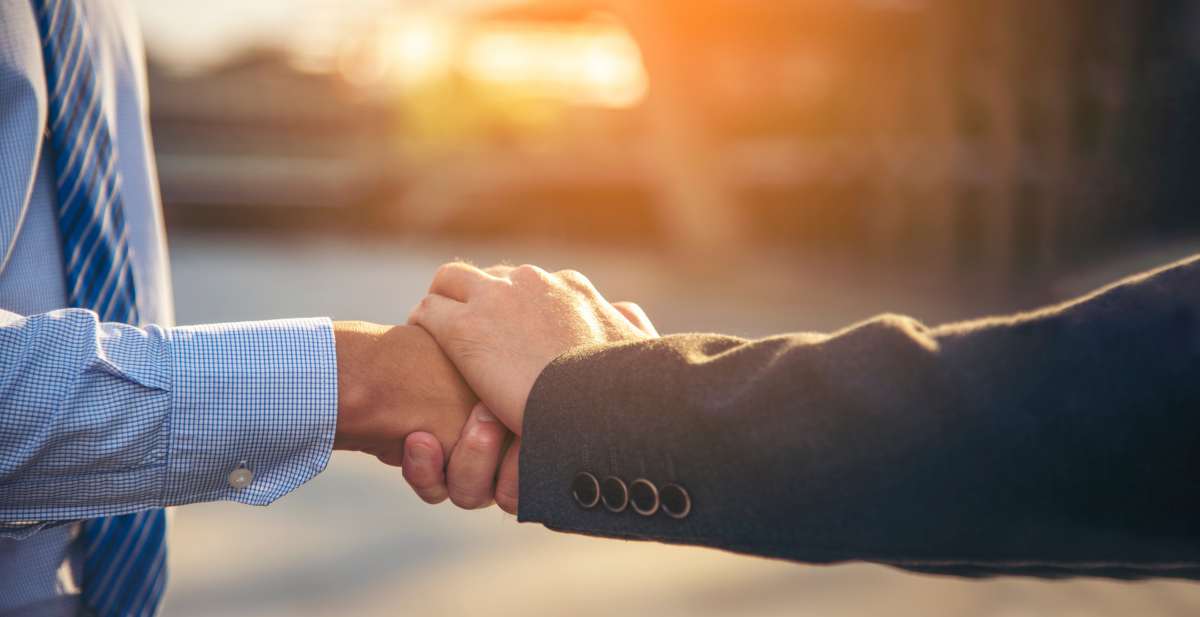 Great News! GolfCartAttorney.com has opened a new office at The Villages to help those who have been injured by or in a golf cart accident. This includes over 25 years of representing golf cart accident victims all over the State of Florida. Our Tampa Bay office has successfully helped accident victims recover for their injuries, medical bills, lost wages, and other out of pocket expenses throughout all of Florida.
"With this Villages office it will be more convenient for people located in The Villages to visit their attorney", said founding attorney Frank D. Butler, "and that is specifically why we opened this office". There is no place like The Villages when it comes to use of golf carts for casual and everyday transportation. But there is also a mix of automobiles that can make driving one's golf cart an adventure, and sometimes a dangerous one.
Not all golf cart injuries arise from a collision or encounter with an automobile and some of the more common golf cart injuries actually occur when a passenger is ejected from the passenger seat or a pedestrian is struck by a golf cart. The attorneys at GolfCartAttorney.com handle all of these types of golf cart injury cases. Now for those in The Villages and in the surrounding area you have a hometown attorney office you can count on to fight for you on your golf-cart related injury.
Be mindful that golf carts are governed by specific statutes which are not the same as those that govern automobiles. That is why it is important to go to the attorneys who specifically handle golf cart injury cases.
The official address of the office is 367 Fennell Blvd, Lady Lake, FL 32159. We are located one block from the Miller's Alehouse at U.S. 441 and Fennel Boulevard, and it is just across Fennel Boulevard from the Total Wine store, and next to the Lady Lake Police Department.
352-633-6900 for The Villages and 800-253-2531 for all of FLORIDA.
We Are Ready