WWW.GOLFCARTATTORNEY.COM Opens New Office at the Villages!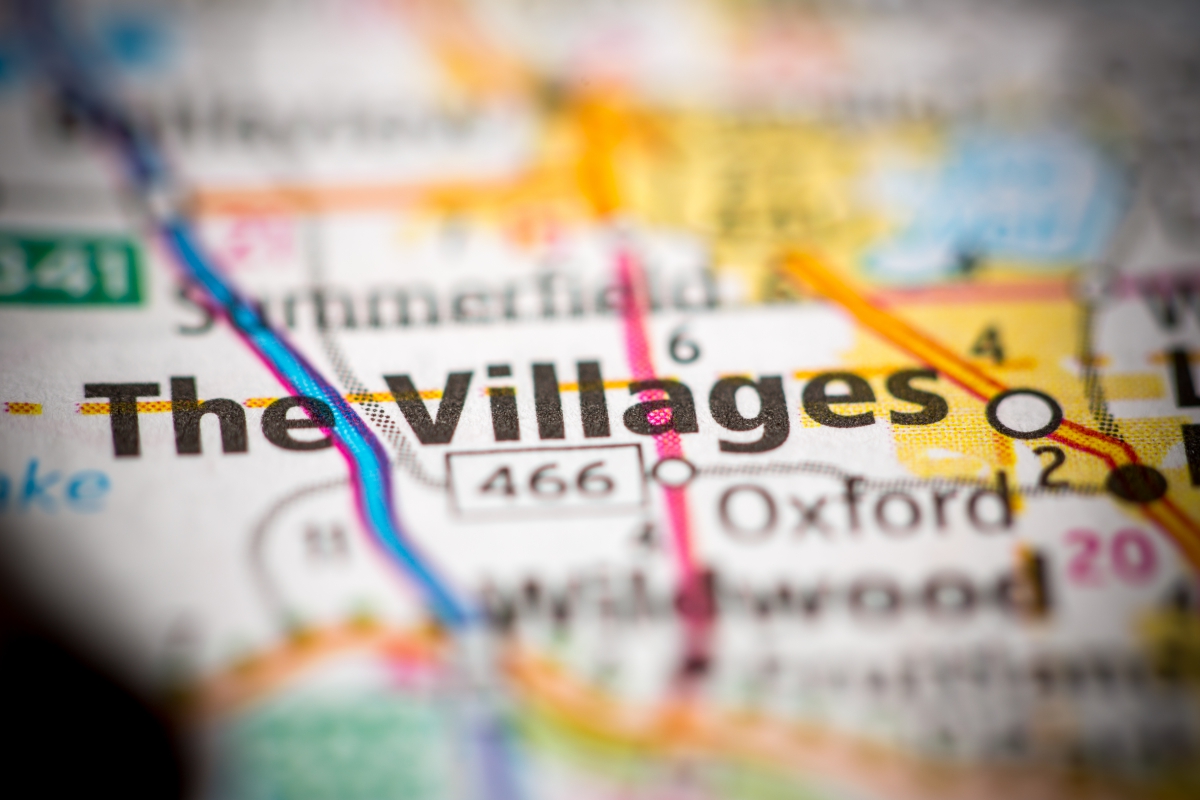 GREAT NEWS! We at WWW.GolfCartAttorney have opened a new office at The Villages. We are excited to announce the opening of our new office at 367 Fennel Blvd., Lady Lake, FL 32159. This is an office location easily accessible by The Village community and many will recognize this location just off U.S. Highway 441 on Fennel Boulevard. Specifically, this Villages-convenient office is located just steps from Miller's AleHouse, directly across from the Total Wine store (across Fennel), and just steps behind the Lady Lake Police Department. This location could not be more convenient for Villagers seeking legal help for golf cart accidents and golf cart insurance problems.
This new location strengthens www.GolfCartAttorney.com's presence in the State of Florida as the go-to golf cart accident attorneys in the State of Florida.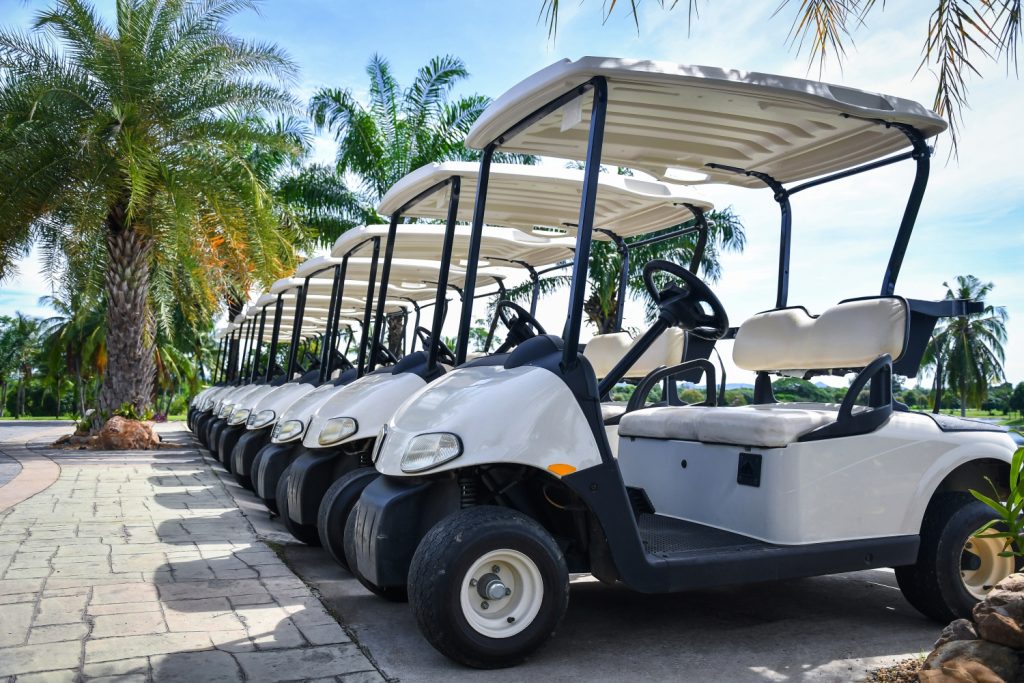 Do we handle golf cart accidents caused by golf cart drivers? YES.
Do we handle golf cart accidents caused by automobiles? YES.
Do we handle golf cart versus pedestrian accidents? YES.
Do we handle golf cart insurance denial cases? YES.
Isn't Golf Cart Law the Same as Automobile Law?
No, there are Florida Statutes specific to golf carts. In fact, the first step is to know that there is a difference between golf carts and golf cars (or Low-Speed Vehicles, "LSVs" as they are called) and how the laws are different depending on whether a golf cart or LSV is involved.
The Villages Multi-Modal Accidents
Villagers know, and the statistics bear out that golf cart accidents occur on and around the multi-modal paths within The Villages. Golf cart accidents frequently occur in The Villages round-abouts. Villagers also know that golf cart accidents also frequently occur after dark when golf cart drivers have consumed alcohol in the Squares or at a local eatery/bar. It is understandable that an injured person might ask whether Florida law applies to those golf cart crashes or golf cart accidents that occur within The Villages. We know the answers to these important questions. We have handled golf cart accident cases for more than 25 years. We have recovered six- and seven-figure golf cart recoveries for our clients. The cases we handle have included serious golf cart injury cases and golf cart accident cases unfortunately involving death. You should be very careful which attorney you choose to handle your golf cart injury case. It is important the attorney you use to handle your golf cart accident knows the specific laws that apply to your case. It is important that the golf cart injury attorney you choose has handled golf cart injury cases, and not just on a once-every-five-or-ten years basis.
We are here at The Villages to handle your golf cart injury case. This is what we do. We are ready to help you right now. Turn to experience. Turn to your Villages golf cart attorney.
CALL US NOW TO GET STARTED 352-633-6900.
Weekends and Holidays. 24 Hours.