Are Golf Carts on the Streets of Lady Lake Legal?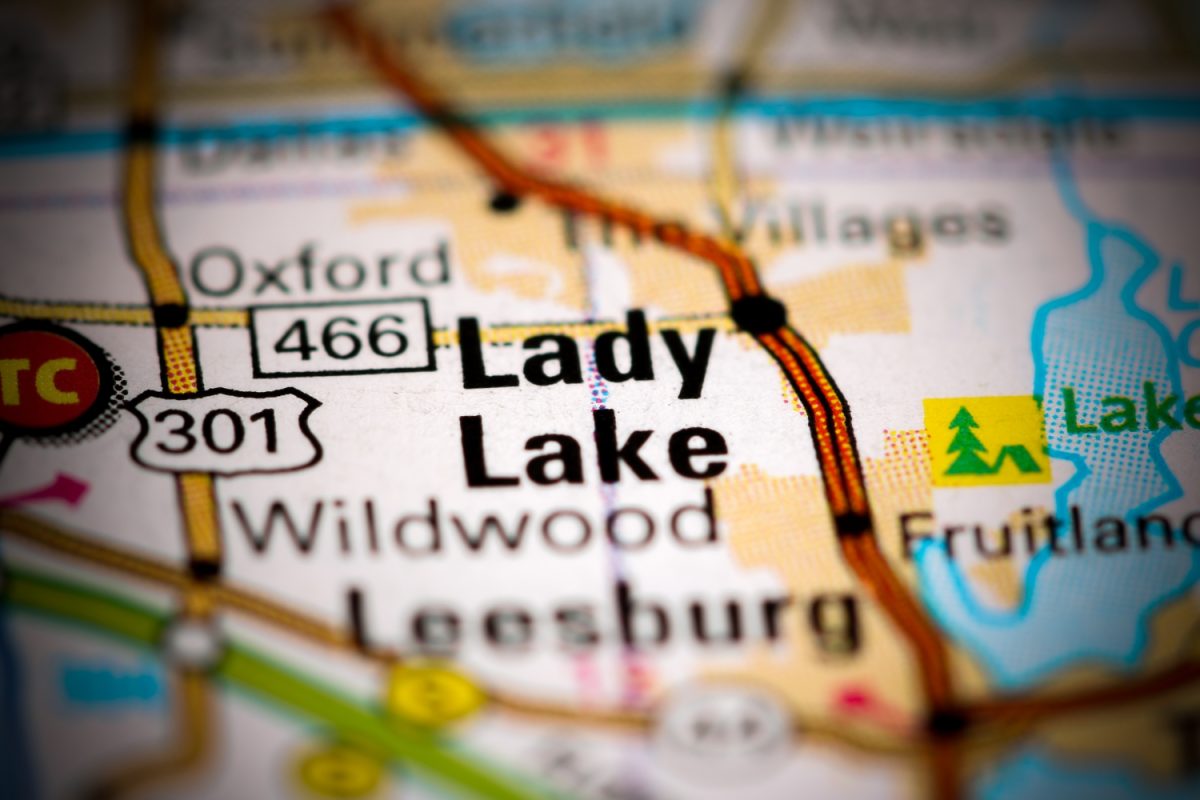 The Villages News printed a story on November 27, 2020 regarding public interest in getting the town of Lady Lake (which is very close to The Villages for those who are outside that geography) in allowing golf carts to travel on certain city roads in Lady Lake. That full story and comments thereafter can be found at this link: Lady Lake residents want greater golf cart access to town's streets – Villages-News.com Of course, The Villages already has multi-modal transportation which mixes golf carts, automobiles, bikes, and pedestrians. A petition was formally presented to the Lady Lake City Commission last week and it already has the blessing of the Mayor.
What is the law on whether golf carts can travel on public roads? It isn't: if you can get there you can drive your golf cart on it. First, there is an important difference between a 1. golf cart and 2. A golf car. (Golf cars are also known in Florida law as "low speed vehicles" or ("LSVs"). Golf carts have a maximum legal speed of no greater than 20 mph. Golf cars have a maximum legal speed of no greater than 25 mph. These maximum speeds also apply when golf carts and golf cars operate on public streets. This is one reason Florida law restricts golf carts to roads where the speed limit for that road is no more than 30 mph. For golf cars they can be driven only on roads where the maximum speed limit is 35 mph.
But — and this is important for Lady Lake residents' efforts to get approval for golf cart use on public roads — the city or municipality has to first designate which public roads are able to be travelled by golf carts or golf cars. Therefore, just because a public road is marked 30 mph or 35 mph does not automatically make it golf cart or golf car accessible. The roads first have to be approved for that usage.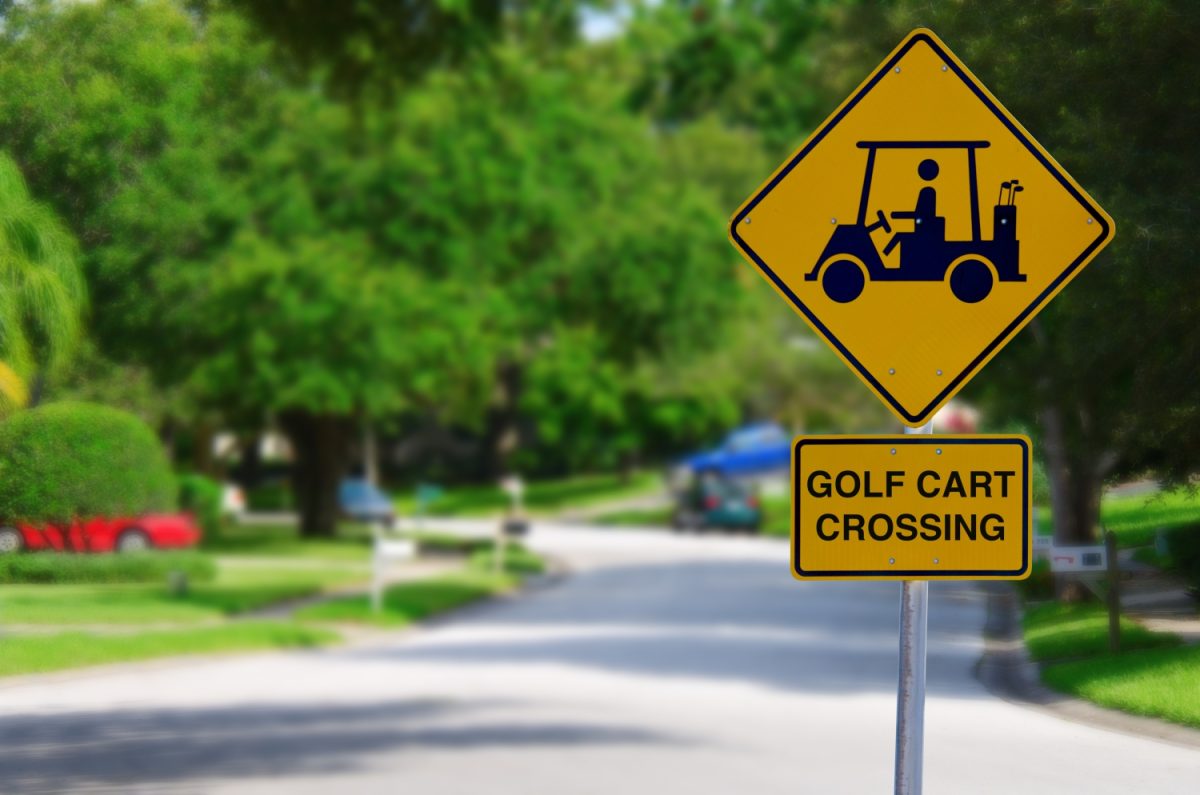 Another aspect to know is that to operate a golf car or "LSV", one must have a driver's license. Furthermore, the golf car/LSV must have much of the same equipment as a vehicle, such as: headlights, taillights, turn signals, seatbelts, a license plate, etc. The operator of a golf car/LSV must also have the State of Florida mandated No Fault insurance and property damage insurance. (Keep in mind that neither No Fault, nor property insurance, will pay for injuries a driver causes to another person. For that, the golf car/LSV operator would need to have "bodily injury" insurance — which is very commonly sold to automobile owners.) (A prudent golf car/LSV operator would also have "UM" uninsured motorists coverage so that if they are struck by an uninsured driver, then the golf car/LSV owner can rely upon his/her own "UM" coverage.)
The comments following the named article linked above are mixed. Many of the comments discuss the danger of operating golf carts even on golf cart dedicated paths or when golf carts mix with automobiles within The Villages. No doubt, even golf cars, with their additional safety equipment like headlights and taillights are not a match for a golf car-versus-automobile collision. The crashworthiness of golf cars is nowhere near that of automobiles. Safety factors will be a big concern for the community of Lady Lake to take into account on whether they add dedicated golf cart and golf car roads in the Lady Lake community.
This law firm specializes in handling Florida golf cart injury cases. If you or your family has been involved in a golf cart, golf car, or low-speed vehicle accident, contact us. 24 hours, 7 days a week. It is important that you hire an attorney who has handled many golf cart injury cases. The laws in Florida that apply to golf carts are not the same as those that apply to automobiles. The complexities of Insurance policies for golf carts require an attorney who knows the coverages and the Florida Statutes specifically applicable to golf carts. Our firm has recovered six- and seven-figure recoveries for our golf cart injured clients.
CALL US NOW TO DISCUSS YOUR CASE. WE ARE READY. CALL US on WEEKENDS to GET STARTED for YOU.