Are Golf Cart Laws the Same as Automobile Laws in Florida?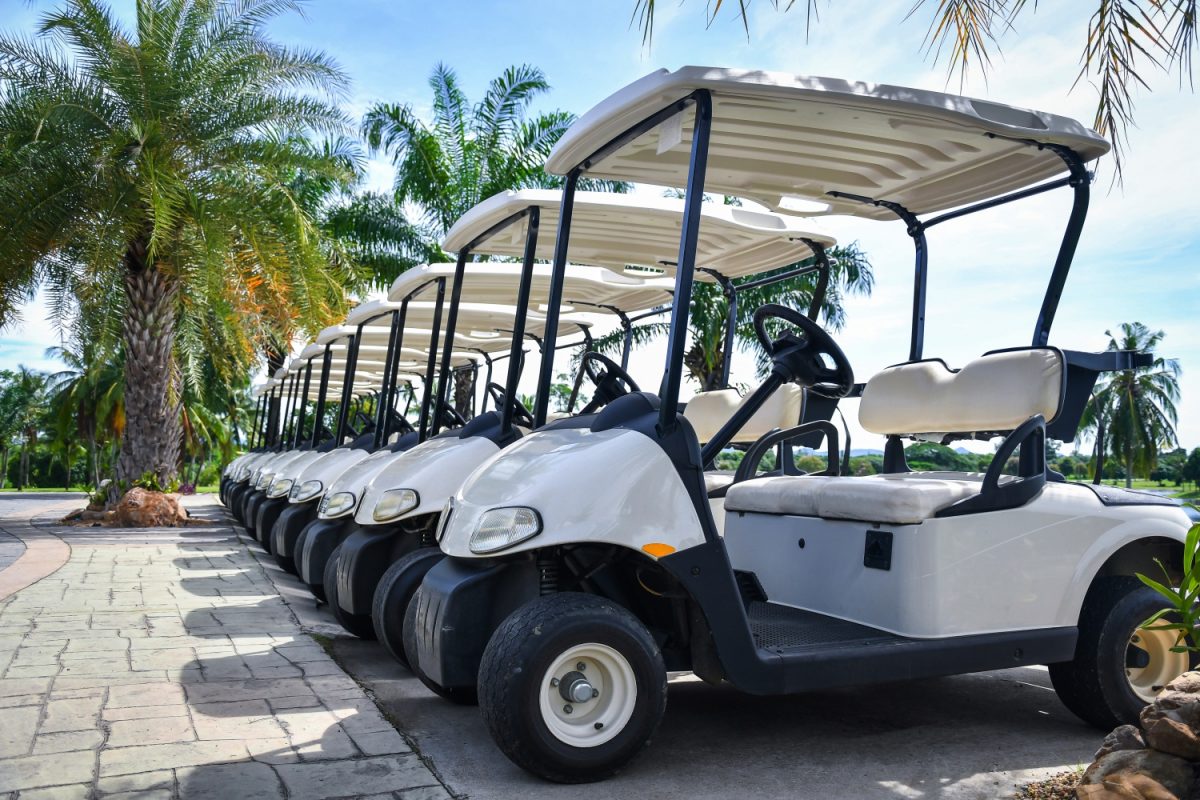 No. There are clear differences between the laws in Florida that apply to golf cart injury accidents versus those that apply to automobile accidents.
Our firm has handled golf cart cases for 25 years. Golf cart law is different from the law applied to automobiles. For example, the question of whether No Fault insurance applies to golf carts is different than for automobiles. As an example, see the below recitation from two Florida golf cart injury cases
Electric golf carts, even though they are primarily used on off-road locations to traverse the fairways rather than being designed to traverse the highways, are considered "self-propelled vehicles" pursuant to Chapter 316.Meister v. Fisher,435 So.2d 981, 983 (Fla. 4th DCA 1983);Meister v. Fisher,462 So.2d 1071 (Fla.1984)(reversing on other grounds but affirming finding that electric golf carts are "vehicles"). Under PIP, the accident victim exchanges his right to fully recover in some situations, where the permanent injury threshold is not met, for an assured speedy payment of bills. Whereas, in the instant case, security is not statutorily provided to the occupant of a "self-propelled vehicle," Miller need not satisfy this no-fault threshold to maintain a suit for damages.Scherzer v. Beron,455 So.2d 441 (Fla. 5th DCA 1984) . Miller has a remedy in a tort action.
What the above cases mean is that No Fault insurance does not apply to golf carts. But it may apply to a golf car. (A golf car is sometimes referred to as "LSV" or "Low Speed Vehicle".) This can have certain serious implications for an injured claimant's golf cart injury case. First, the victim of a golf cart injury accident needs to determine which insurance is going to pay for the immediate medical bills, and for the continued medical care required to recover. Second, the attorney you choose to handle your golf cart accident case needs to know and understand the different Florida laws which establish fault for the accident.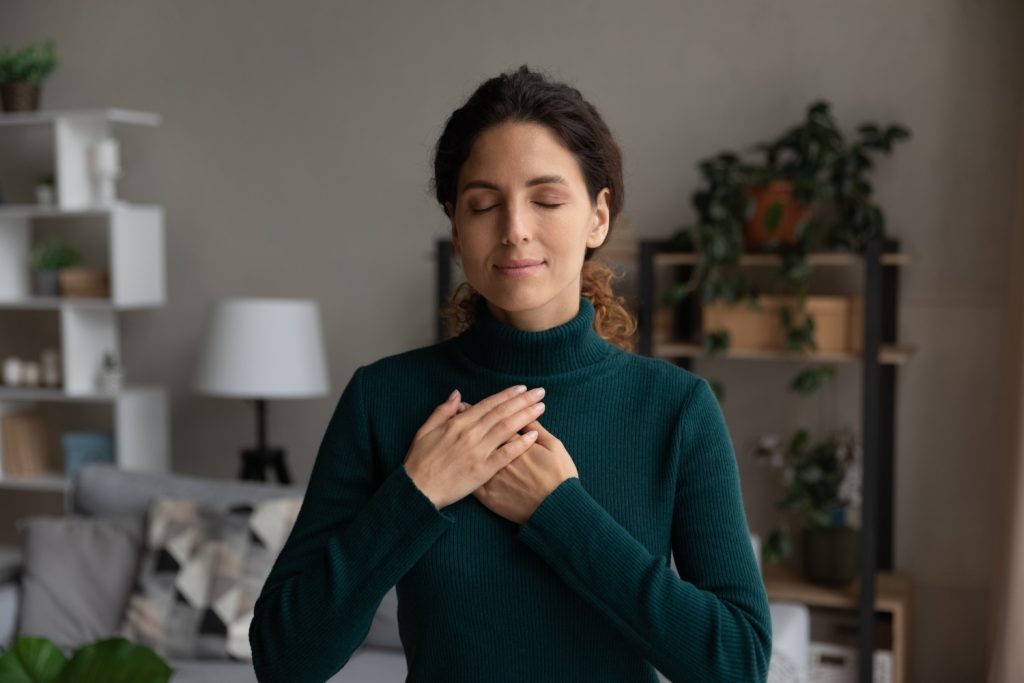 Our firm has recovered six– and seven-figure recoveries for golf cart accident victims. The severity of these cases is sometimes underestimated; however, ejection cases, rollovers, and golf cart crashes frequently produce significant injury cases or death.
Do not hesitate to contact us for your golf cart or LSV injury case. You can have confidence in our 25 years of handling golf cart injury cases. See our website for more information about golf cart injury cases and our firm.
We Are Golf Cart Attorneys
| | |
| --- | --- |
| In The Villages | 352-633-6900 |
| In Sun City Center | 813-999-2221 |
| In Tampa Bay | 727-399-2222 |
| In the State of Florida | 800-253-2531 |