Six-Figure Recovery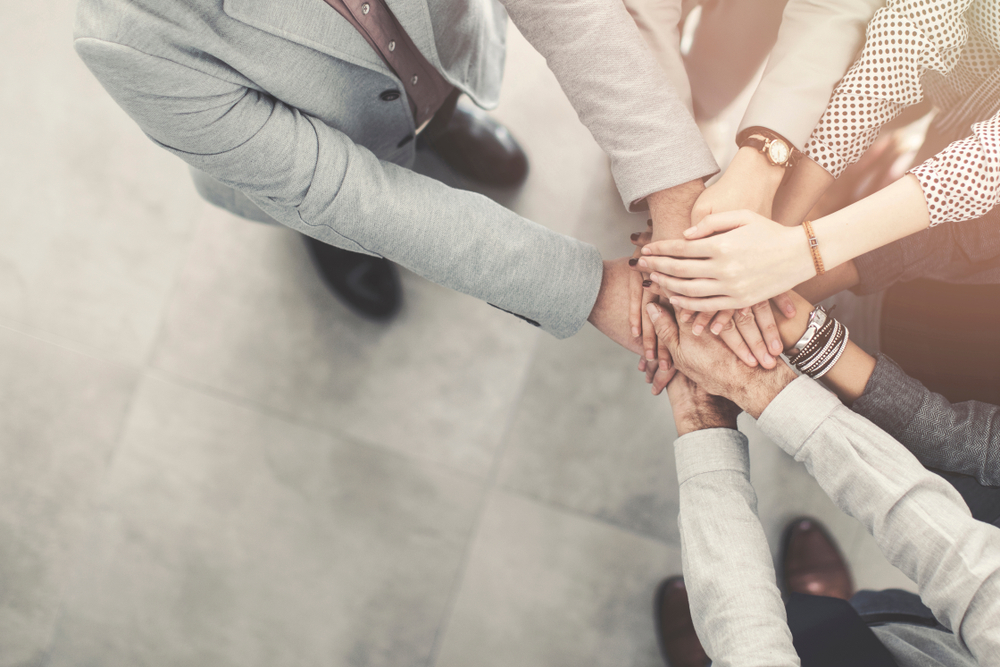 Six-Figure Recovery for Golf Cart Accident Client
Great News! This week we secured a six-figure recovery for our client who was involved in a golf cart accident. (Ejected as a passenger when driver made a sudden turn.) This is a case which was originally handled and dropped by another law firm.
Golf cart laws do not mirror auto laws. We know the difference.
We are very happy to help this deserving client!