When and Where Can Golf Carts Be Operated Legally in Florida?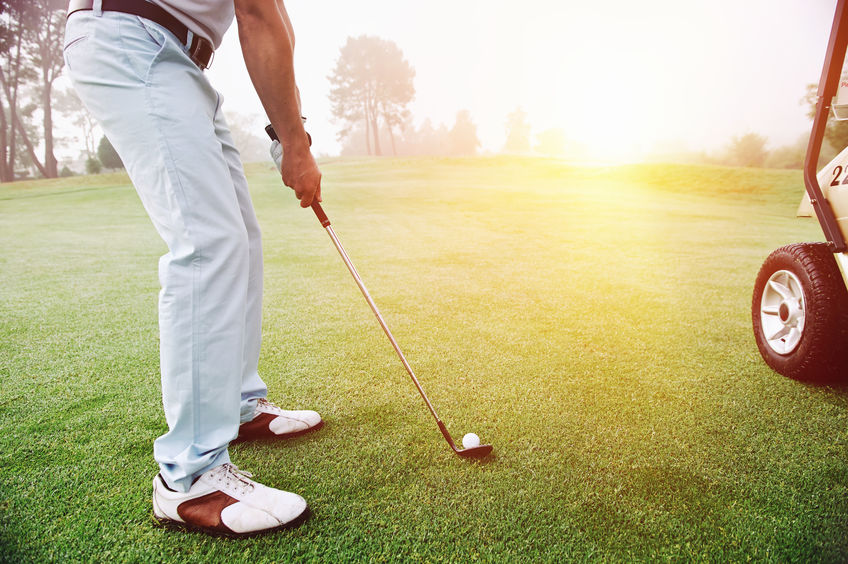 If you spend any length of time in Florida, especially in or around popular retirement communities, you know that it can seem like golf carts are everywhere, all the time. However, the state and many local neighborhoods have several laws pertaining to when and where golf carts can be operated. Here's what you need to know about the Sunshine State's golf cart operation laws and what to do if you were hurt by a driver disobeying these laws.
When to Operate Your Golf Cart in Florida
Under state law, golf carts can only be operated between the hours of sunrise and sunset during any time of the year. However, you've likely seen golf carts out and about at night, particularly in retirement communities like The Villages and similar. Local government can bypass this ordinance and allow golf carts in these neighborhoods to be operated at night, provided certain criteria are met.
For example, golf carts must have headlights, brake lights, tail lights, turn signals, and a windshield if they are to be driven at night. Other requirements listed in this statute include reflective devices on all sides of the vehicle, a rear-view mirror, safe steering and brakes, and reliable tires.
Where to Operate Your Golf Cart in Florida
Florida also governs where golf carts can be operated. Naturally, golf carts can be freely operated on golf courses. Other places that golf carts can be driven include state roads that have been designed for use by golf carts. Golf carts can be driven across county roads if they intersect a road that is approved for golf cart use, or if the road intersects a mobile home park or a golf course.
Injured in a Golf Cart Accident? Contact Frank D. Butler, PA Today
If you or a loved one were hurt in a golf cart accident by a careless driver who wasn't obeying local or state laws when they injured you, you may be entitled to compensation for the damages you suffered as a result of the incident. Drivers may be considered negligent and be held liable if they operate a golf cart at night without headlights, drive on unapproved roads, or do not have reflective devices on all sides of the cart.
Frank D. Butler, PA is an experienced Florida golf cart accident attorney who can help you fight for the justice you deserve. Call today for a consultation at (800) 253-2531.